A complete projector buying guide. Here I'll let you know what you need to know about all types of projectors.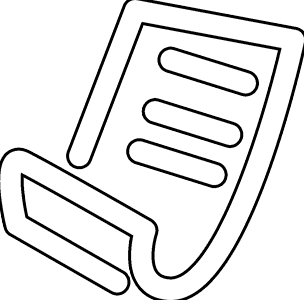 At ProjectorWar.com, I'll try to provide an extensive overview of projectors — everything you need to know in order to search the best projectors on your own.
Shopping for a projector is quite confusing. Also, it is irritating and frustrating at the same time — especially if you're relying on outdated projectors and reviews that no longer work.
Therefore, It's quite vital for you to understand every aspect of a projector and learn continuously new technologies and features of them.
I can't avoid the fact that projector technologies, brands, features, are growing every year. Therefore, it's been more complicated for me to make a list of top projectors in 2023. 
It takes more than reviewing new projectors, comparing with old projectors, and adding a few more tactics in order to take your entertainment experience to the next level.
Here are the most important things you need to understand.
Projectors types
Types of technologies
Different types of features. (e.g., what features do you expect for needs)
Your purpose (e.g., business, home theater, gaming, backyard, presentation, portable, etc.)
Make sure you give some time to assess your budget so that there won't be regrating after purchasing.
You have to agree that buying a projector is not only give you the next level of entertainment experience but also help you to lead your business by a big-screen presentation.
This ultimate projector buying guide will get you started.
With the help of me – James K. Brownlee. I'll explain everything you need to know about projectors – most importantly, their components.
I'll also try to create an ebook for you guys to make it easier for you to read.
Though I've split this buying guide into chapters so that you can pick any topic, you interest the most. In a nutshell, they will help you to read from start to finish.
So, I want to hear from you – Are you ready? Your journey through choosing the best projector on your own beings now!
However, if you're not interested and by mistake landed here. I suggest you go through the list of best projectors of 2023. 
Chapter 2